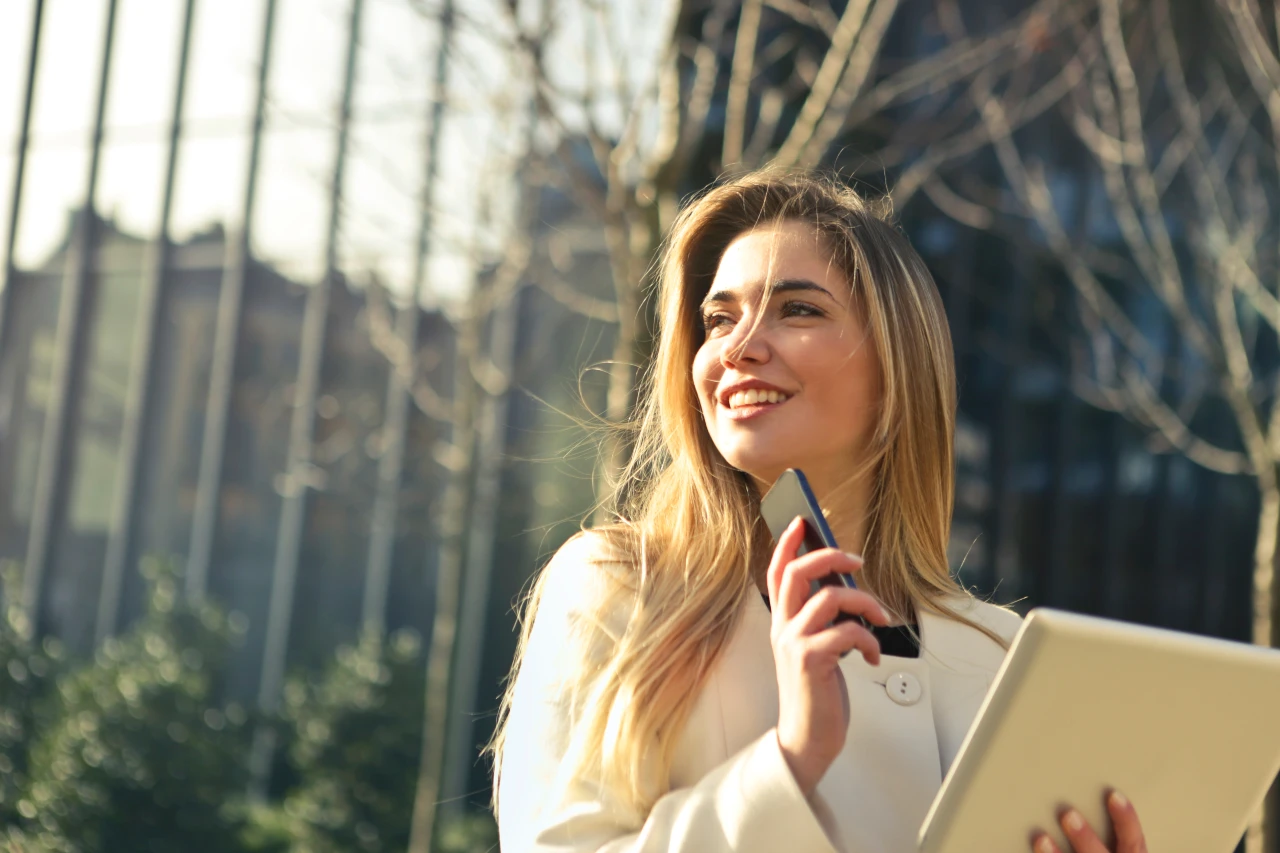 Every real estate agent understands that buying a home is overwhelming for many clients. There's a mountain of paperwork to sign and different fees associated with the closing process. All of these things can confuse even an experienced buyer.
Title insurance, or an owner's title policy, is often misunderstood by home buyers at closing. Buyers, especially first-time home buyers, look to real estate professionals as experts in the industry. It's important to be the advisor to your clients and help them understand the value of an owner's title policy and the risks that can arise without it.
What is Title Insurance?
Title insurance, or an owner's title policy, is a policy that protects the home buyers' property rights. For the same reasons that the bank requires a lender's insurance policy, a home buyer obtains an owner's title policy to protect their legal rights to the property.
How Does It Protect Your Client?
Here's an example: Your client purchased a new home from a builder, but the builder failed to pay the roofing company. That roofing company wants to get paid, so it files a lien against the property. Without an owner's title policy, your client is responsible for paying that debt. This is just one example of how an owner's title policy protects a home buyer from a variety of significant risks, such as unknown heirs, illegal deeds, forged documents, and much more. With an owner's title policy, a buyer's property rights are protected while they own the property.
The Value of Title Insurance
The good news is that an owner's title policy financially protects home buyers for as long as they own the home. For Florida buyers, the price of an owner's title policy depends on the sales price of the home. Florida's promulgated rate is $5.75 per thousand, up to $100,000, and $5.00 per thousand thereafter, up to $1 million.
The party that pays for the owner's title insurance policy varies from state to state. In Florida, the seller typically picks and pays for the owner's title policy. However, that can change depending on which county/area the property is located.
Fees can add up during the closing process, but this one-time fee gives home buyers peace of mind. After all, the home may be new to your buyer, but every property has a history.
How Title Insurance is Regulated
Each state regulates its title insurance costs, and the Consumer Financial Protection Bureau (CFPB) regulates closing and settlement services to protect consumers from unfair practices. Established in 2011, the CFPB educates consumers about making smart financial decisions and holds companies accountable for any abusive or discriminatory procedures.
Title insurance can be confusing and seem like "just another expense" during the closing process. But, what's the price of your buyer's peace of mind? As a real estate professional, educating yourself and your clients on title insurance, the protections it provides, and the risks of going without it is vital.