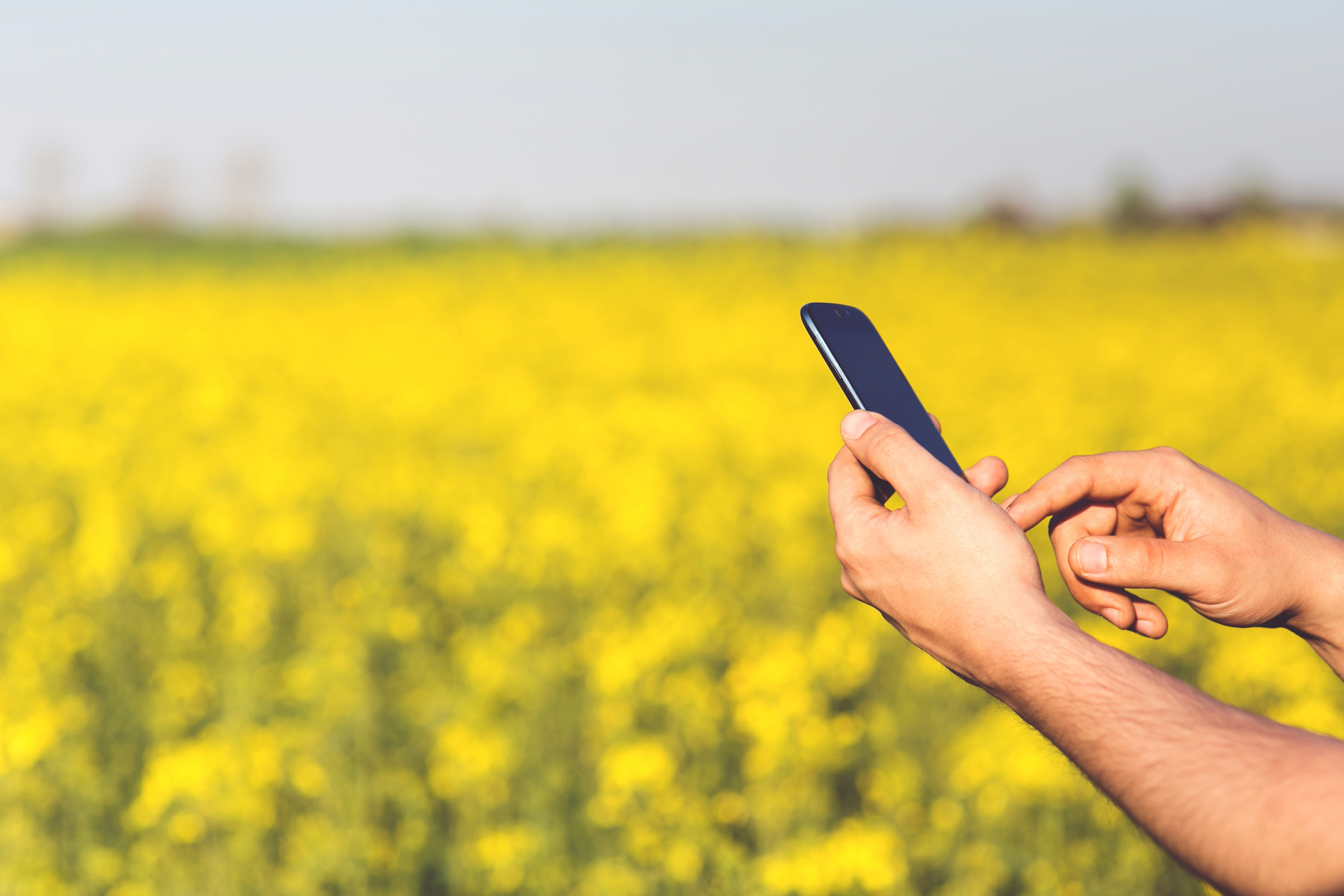 Recently, the real estate industry has seen a surge in email scams, cyber crime and hackers targeting real estate transactions in an attempt to defraud real estate brokers, lenders, title agencies and more. With each transaction containing sensitive, or nonpublic private information (NPPI), hackers are using technology and techniques to hack into emails and redirect the communication and funds elsewhere.
According to Chris Gianni of Premier Data Services, a network partner with The Florida Agency Network, there are some simple steps you can take to ensure you and your clients don't become victims.
One of the easiest ways to avoid a hacker from taking funds is to simply pay attention. Checking and verifying email sources can take a few minutes, but it could save you and your client from getting into a messy situation.
Gianni says hackers will inject a new reply email address with a domain so similar to the original email, you might not even notice. For example, one of our embodying title agencies encountered a hacker who attempted to duplicate the original email domain, "____@XYZTITLE.com", by using "____@XYZZTITLE.com", with the signature line copied from the actual settlement agent's information.  That hacker then attempted to send alternate wiring instructions to the buyer in order to redirect the funds to a fraudulent bank account. However, thanks to some quick thinking and a few minutes verifying the email source and information, the hacker was unsuccessful.
Also, Gianni advises keeping your work email separate from your personal email.
"If you're working in a personal email, let's say, one that you use to sign up for newsletters, online accounts or to download content, a hacker could easily get in and find out you're a real estate agent. From there, he or she will most likely begin monitoring your emails, plan out a way to get a hold of sensitive information and get whatever they want. "
Securing your passwords in another security option Gianni suggest. Using at least 8 letters, including symbols, alternating between upper-case and lower-case letters, and changing passwords regularly is an effective way to secure you and your client's privacy.
The most effective way to avoid being a victim of a cyber crime is to use a secure network or do business with companies that do the same. Embodying agencies within the Florida Agency Network stay up-to-date on compliance codes and policies. Through FAN's network partner, Premier Data Services, each agency is SOC 1 & SOC 2 compliant and verified by third-party organization, 360Advanced. FAN and its agencies gladly take on the responsibility of not only insuring the title of your home but also safeguarding your NPPI. FAN and its agencies gladly take on the responsibility of not only insuring your home but also safeguarding your NPPI.
Have questions? Get answers, and get social with us. FAN keeps you up to date and "in-the-know" with valuable resources and information.